Shijiazhuang Kang Weishi Medical Instrument Co., Ltd.
Shijiazhuang Kang Weishi Medical Instrument Co., Ltd. Is established in 2013, is located at No.95, Yuanshi County, Shijiazhuang City, Hebei Province, The factory is nearly national big highway 107, Our company is a modernized manufacturer of blood collection tubes and disposable medical devices. Our company values business ethics and high quality and strives to develop products with the best quality. We pursue high quality products and service for international diagnostic professionals and aim to provide reliable quality assurance for health diagnostics.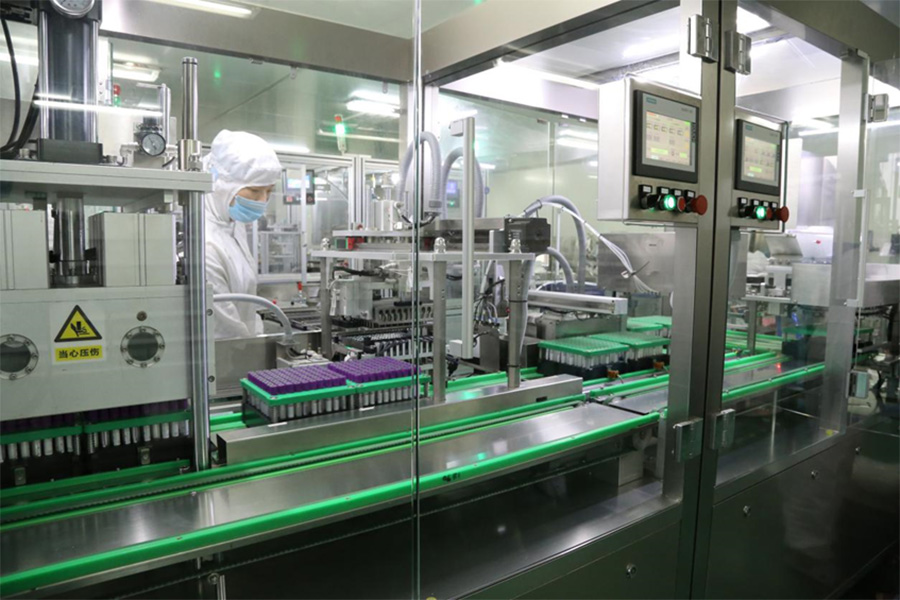 From the establishment of the factory, we consulted with professionals to build the class 100,000 clean room and class 10,000 testing room. We acquired the most advanced full automatic production line, air-conditioning department, water purification department. Our factory is equipped with imported devices and hires professionals for industry guidance and evaluation. We achieve top level in manufacturing environment, technology and equipment. Our company values product quality and have the well-established quality management system.Both domestic and international customers are satisfied with our products.